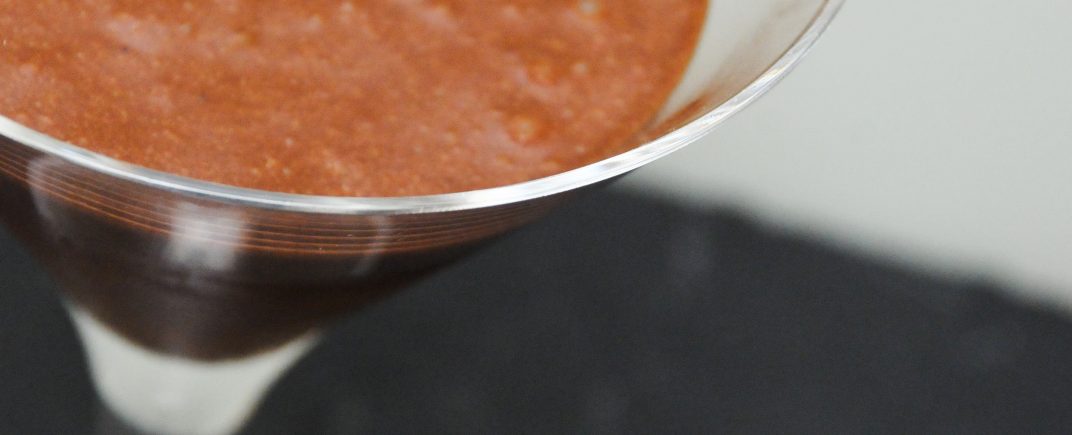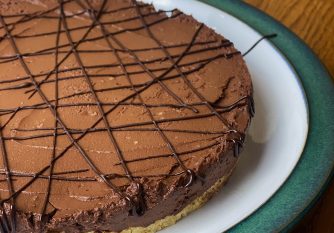 A delicious, quick and easy to make chocolate cheesecake made using natural cacao powder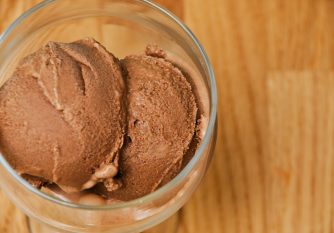 A creamy rich salted caramel ice cream.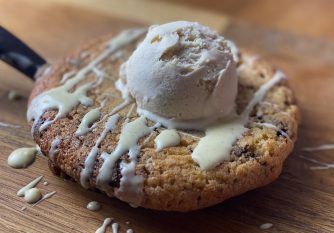 This White Chocolate Ice Cream does not need to be churned as the egg whites prevent it forming too many ice crystals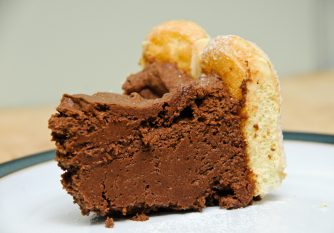 Intense chocolate with a good hint of whisky. Just right for a special dessert.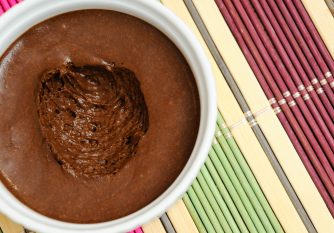 Simple, Classic Rich Choclolate Mousse- perfect!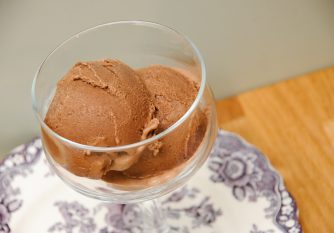 Trying to re-create a fantastic Chocolate Ice Cream I had at the BBC Good Food Show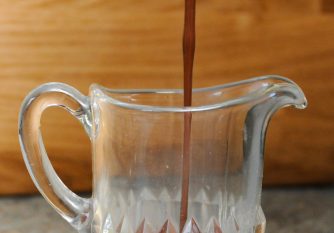 The simplest and tastiest Chocolate Sauce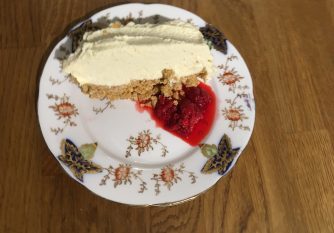 Deliciously smooth White Chocolate Cheesecake