We make chocolate here in the UK.   We have a unique (and secret) process to make chocolate powder.  We don't make bars (although we could), but we make our chocolate into a powder to make it easier to use… To make a chocolate drink, to cook with, or, as very many of our customers confess, to eat it straight from the pack with a spoon!   We also make drinking chocolates for cafes and, if you manufacture ice creams or cakes, we make cocoa mass and cocoa powder for you too.    The one thing ALL our products have in common?   They are all delicious!   Just as great chocolate should be!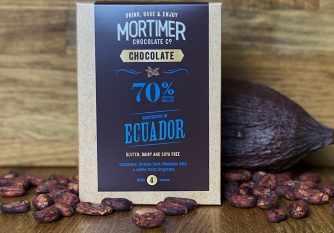 A range of Chocolate Powders for delicious hot chocolate and cooking. Free from dairy, gluten and soya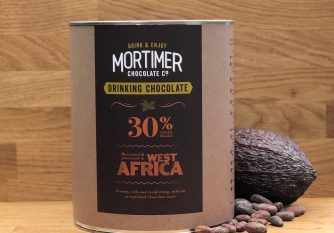 Creamy rich and comforting Drinking Chocolate for Cafe's and Catering. wholesale or bespoke.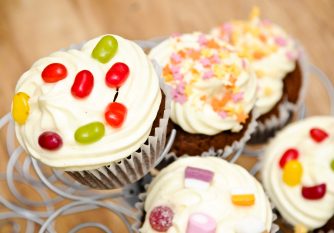 A range of cocoa, chocolate and cocoa mass products, for the catering and food industry