You may have read about the Museum of English Rural Life recently as they have been having a twitter dialog @TheMerl with Elon Musk over copyright of their photo of an Exmor Horn sheep.
https://www.bbc.co.uk/news/blogs-trending-47975564
The Museum is well worth a visit and it should be busy this half term as there is lots to keep you entertained.
They are also the proud winners to the Little Ankle Biters Best Museum in Berkshire.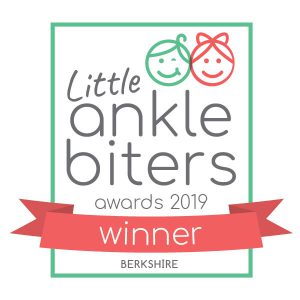 The lovely team @TheMerl are keen to support local producers and I am pleased to say you can now enjoy a Mortimer Hot Chocolate at the Cafe and also buy some in the shop to take home with you.