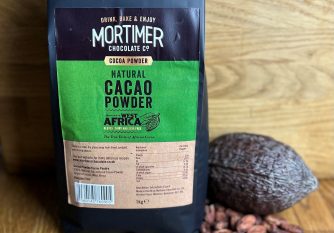 A wonderfully rich natural cacao powder, ideal for baking and delicious puddings.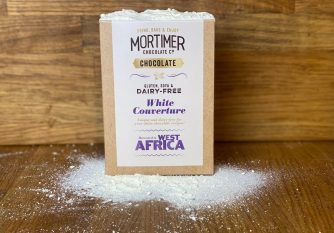 This fabulous dairy free White Chocolate is perfect for dairy free baking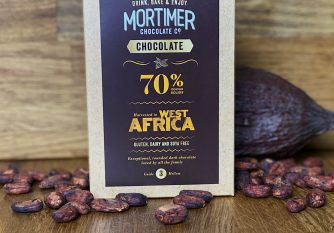 West African 70% Chocolate, for a truly wonderful rich Hot Chocolate and ideal for baking.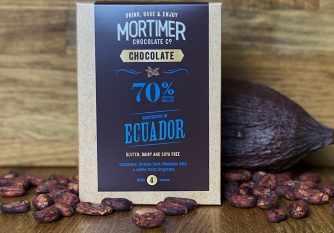 Ecuador 70% Chocolate Powder for indulgent hot chocolate and ideal for cooking.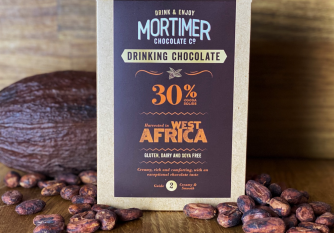 A warm and comforting hot chocolate made using West African Natural Cocoa Powder.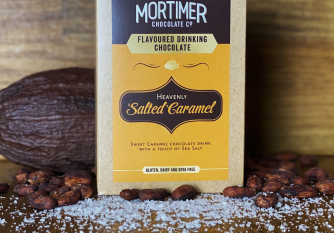 Heavenly Salted Caramel Drinking Chocolate, for a smooth hot chocolate with a salted caramel twist.